The Adult Learners Professional and Leadership Development Program (PLDP) is tailored to the nuanced experiences of students age 25 and above. PLPD provides a space for adult learners to build an intentional community and engaged in programming tailored to your needs. As an adult learner entering UIC, we understand you have previously developed professional and leadership skills and strengths, PLDP will help you expand your wealth of knowledge and lived experiences you bring with you to UIC.
Programming centered around the direct needs of the adult learners, will include:
Career Exploration & Growth
Leadership Development
Skill set Based Seminars informed by our Adult Learners Study on topics such as time management, and family / work / life balance.
The PLDP Program will include 4 seminars per semester with additional social and virtual gatherings. After completing the 2-year program, participants will receive an award and will be eligible for the Impact Scholar designation upon graduation.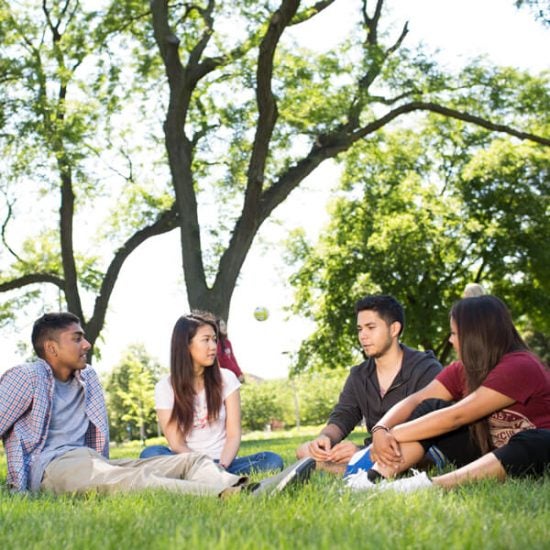 Adult Learners Professional and Leadership Development Program Heading link
This program is offered in collaboration with Career Services and the High Impact Experience office. We are excited to provide this support to adult students in order to help achieve academic, professional, and personal goals.
For more information about the program, please contact Jean Riordan, Executive Director of Career Services at jriordan@uic.edu or Allen Womble, Director of High Impact Experiences at awomble@uic.edu.
Apply